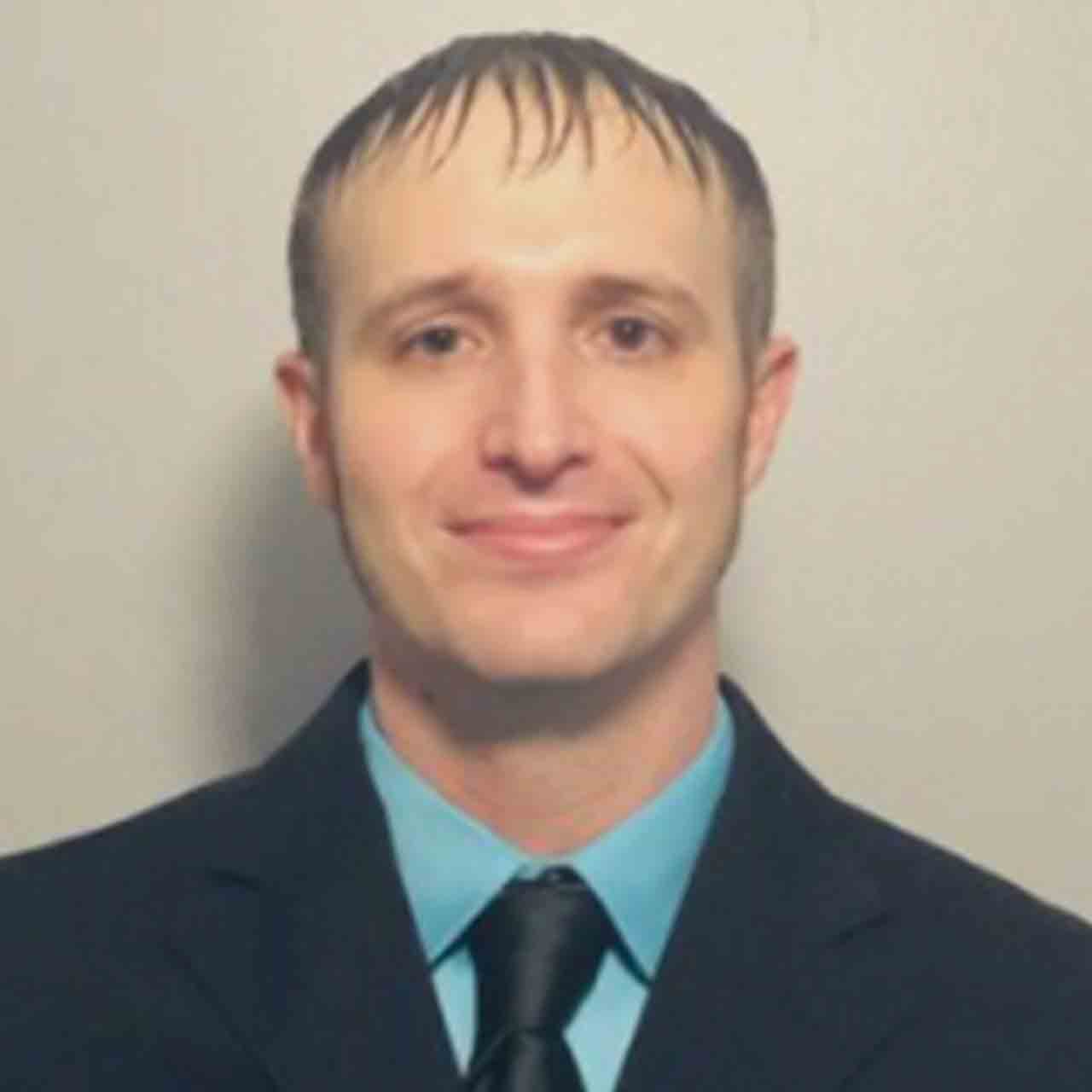 Justin Shinabarger - Senior Manager
Justin has over 8 years of experience in tax and accounting. He received his Bachelor of Science in Accounting degree in 2012 from the University of Phoenix. He spent the first 3 years of his career working for a local CPA firm where he worked on individual tax returns, business tax returns, bookkeeping, for profit and governmental audits. In 2015 he left the CPA firm to become a Controller for a private company. During his time as a Controller some of his responsibilities included oversight of the accounts payable and accounts receivable departments, general ledger reconciliations, financial statement preparation, currency revaluations and tax compliance for multiple states and countries.
Justin first became involved in cryptocurrency in 2016. He has in depth knowledge of the blockchain, many exchanges/wallets and the array of cryptocurrency transactions. He is a member of the firm and currently he serves as the head of the firm's crypto tax team which focuses on performing crypto transaction reconciliation for our clients.