We will be accepting returning and new clients for the 2023 tax season soon. For returning clients, please contact sales@polygonadvisory.com. For new clients, please schedule a free initial call.
Schedule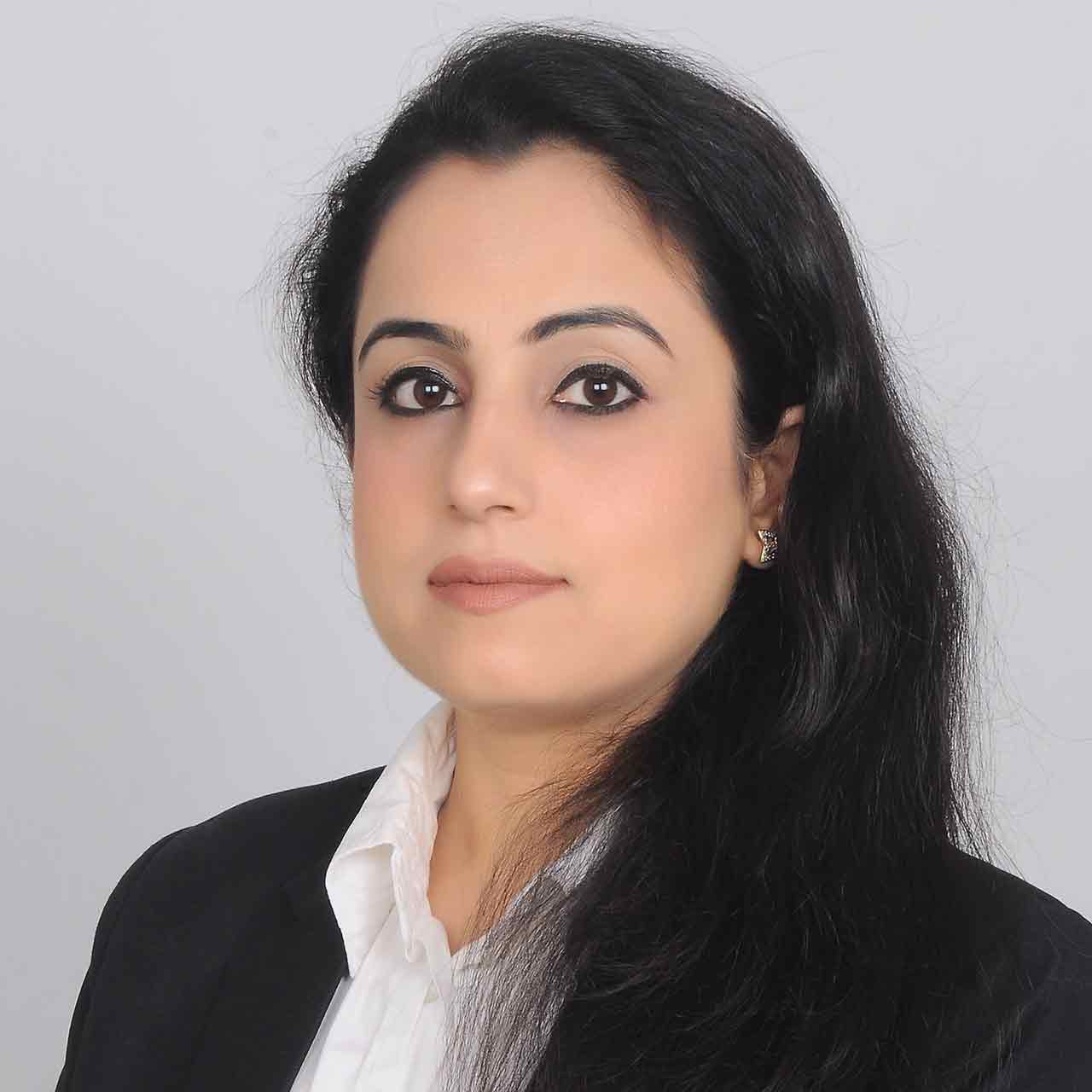 Jyoti Vason, CPA - Senior Accountant
Jyoti has more than 15 years of experience working at three of the Big Four accounting firms (EY, PwC, and KPMG). She is a Chartered Accountant in India and a U.S. licensed CPA. Jyoti is familiar with U.S. individual and business tax compliance, and she specializes in expatriate taxation. She is also experienced in helping multinational businesses in structuring cross-border transactions, developing tax-effective employee compensation structures, and identifying tax planning opportunities and tax risk areas from the perspective of both employers and employees. She has represented clients before the tax authorities regarding tax assessments for individuals, globally mobile employees, and international companies. She has also successfully defended clients for tax treaty claims (credits and exemption) and other related matters.