With the Oct. 16 deadline approaching, we are no longer accepting clients who need help with 2022 crypto tax calculations. Possible exception: if you don't need us to provide you with any crypto tax reports (final/draft) before the Oct. filing deadline.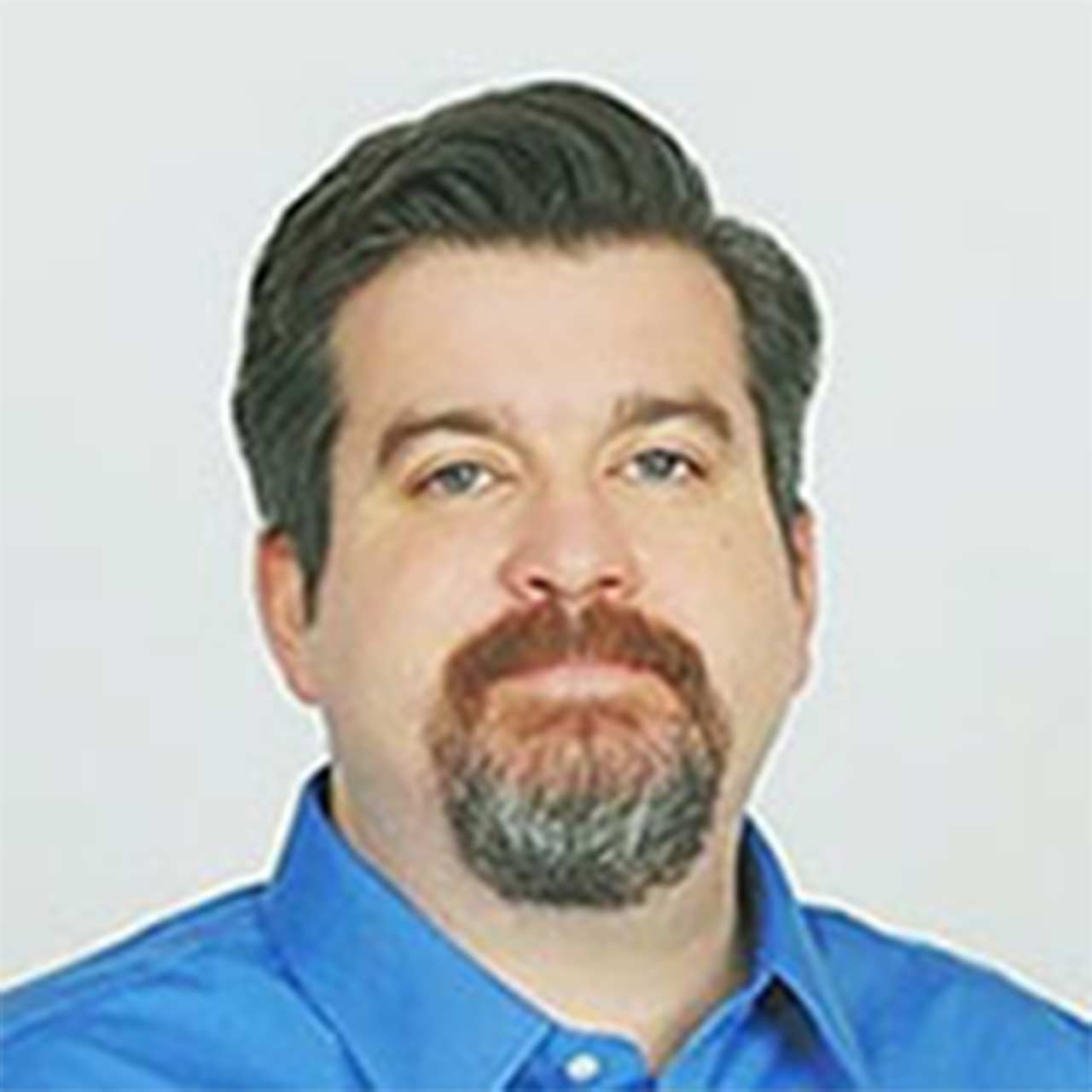 Phil Gaudiano, CPA - Co-Founder
Phil earned a Master of Accountancy (MAcc) degree with a focus in taxation from Cleveland State University. His career in public accounting began at Novogradac & Company, LLP, in Cleveland. Prior to forming his practice, he also worked in the tax departments of several large, publicly-traded corporations. He is licensed as a CPA in both Ohio and Virginia and is a member of several professional organizations including the Virginia Society of CPAs and the National Association of Tax Professionals.
Phil's primary practice area is small business taxation (sole proprietorships, LLCs, and S corps) and executive compensation. As a small business owner himself, Phil understands the complexity of tax issues involved in running a business, and he uses his first-hand experience to help his clients run their businesses in a more tax-smart manner. He believes a good working knowledge of the Tax Code can help taxpayers of all types make better financial decisions, so he places importance on making sure his clients understand the tax issues they face and how best to navigate them.