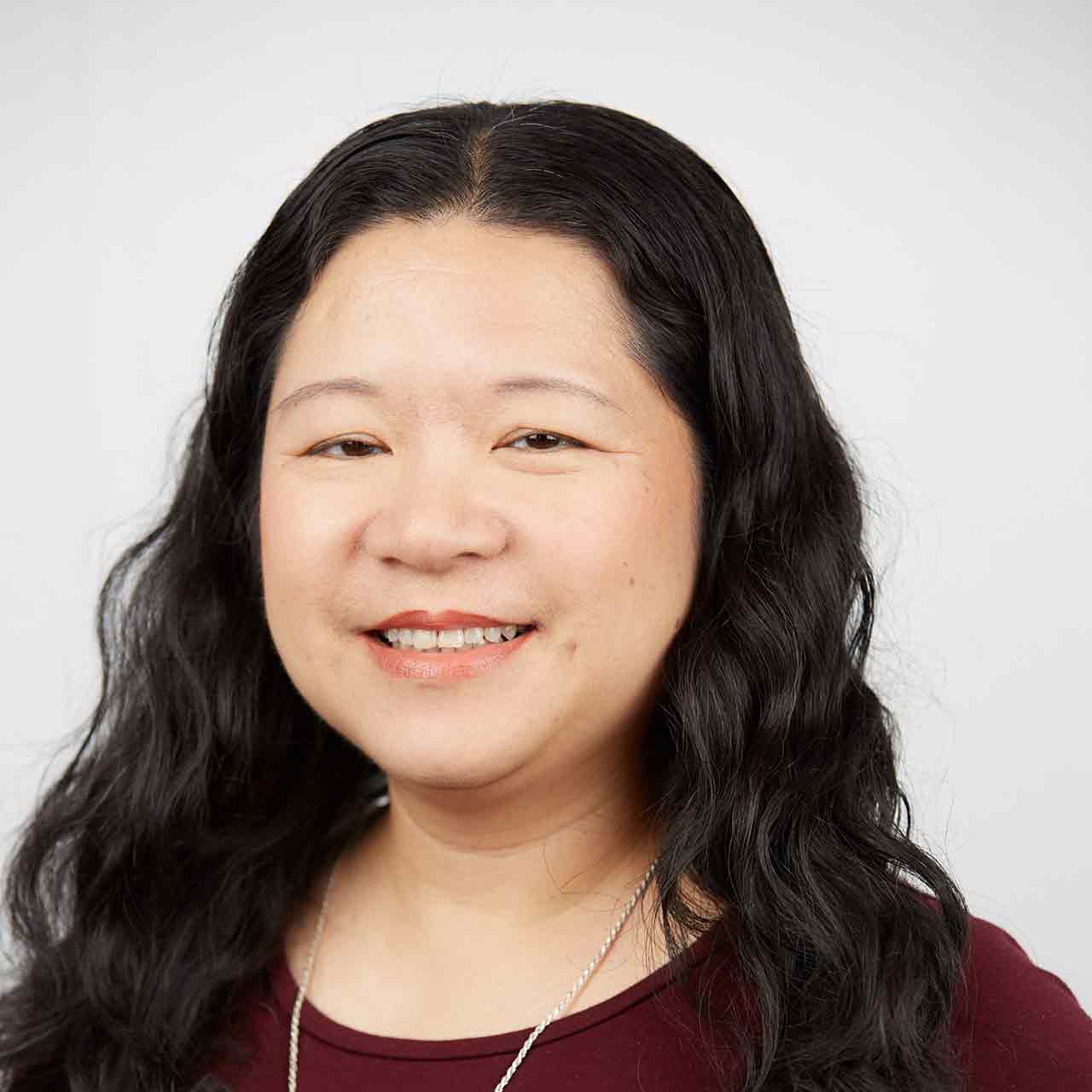 Sharon Yip, CPA - Co-Founder
Sharon has over 20 years of experience in tax and accounting. She received her Master of Science in Accounting – Tax Consulting degree from the University of Virginia. She spent the first 13 years of her career in public accounting, including over 5 years at Deloitte where she worked as a senior tax manager. She then moved to industry and she was a corporate tax director at a public company before she started her own tax practice in early 2018.
Sharon has in-depth knowledge and broad experience in a variety of tax areas, and she has served various types of clients such as individuals, estate and trust, corporations, and partnerships. She specializes in U.S. federal taxation, and she also has hands-on experience in multi-state and international taxation.
Sharon became a crypto investor and blockchain enthusiast in 2017. Since then, she quickly became one of the top crypto tax experts in the U.S. She published articles on Bloomberg Tax and was interviewed by news media such as CoinDesk. She created an online course called Mastering Cryptocurrency Taxation and published an eBook called A Quick Start Guide to Cryptocurrency Taxation. In early March 2020, Sharon was invited by the IRS to attend the first-ever Virtual Currency Summit in Washington, DC.